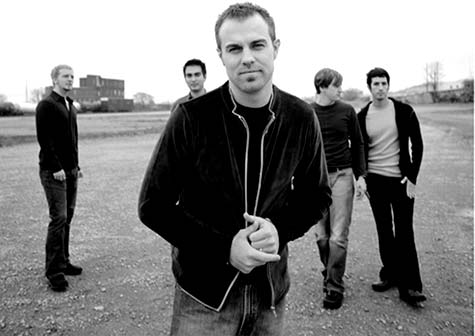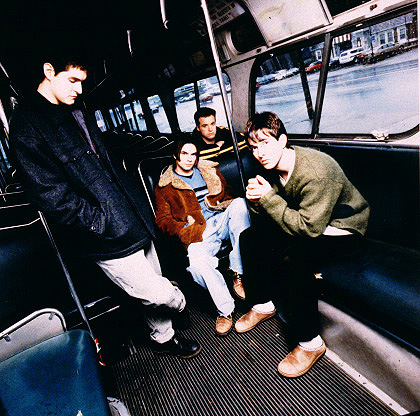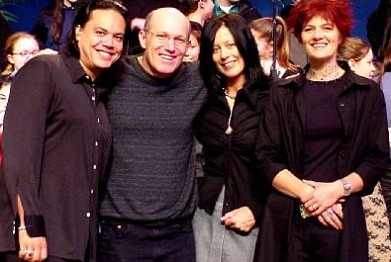 Parachute Band with P&W artist, Rich Munchow ("West Coast Praise")
Parachute Band * Glorious (Worship Extreme/Here To Him Music Group, 2003)
Guest Artist: Israel Houghton
Splendid collection from a vibrant group from New Zealand. A group that began their career as the in-house band for the 1996 New Zealand Parachute Music Festival. And like many in-house bands, this team is much more than they appear. With a mixture of Pop sheen, Rock guitars, Soulfully smooth harmonies over worshipful lyrics, The Parachute Band will appeal to you no matter what your flava is. Sweet ballads and Danceable grooves .... Wonderful.
For fans of: Lisa Bevill/ 1NC/ Andrae Crouch & The Disciples/
Picks: So Sing/ High Above/ Consume Me/ All That I Need/ Hold Me Near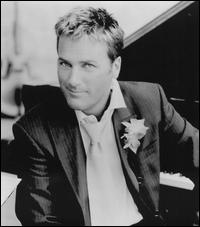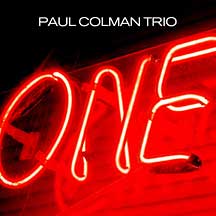 Jill Parr * Orbit (Christian Records, 2003)

With music and vocal stylings similar to some of the best Mainstream Pop female vocalists, Parr presents a soothing project that is very enjoyable.
This CD is directed at people who are disillusioned with the "promises" of this world; seeking to have their tears dried, wrongs forgiven and faith renewed. Parr sings convincing lyrics of failing God only to find Him waiting for her to come back home.

Picks: Orbit/ If I Ever Lose My Faith In You/ Faith/ Another Revolution

For fans of: Amy Grant/ MICHELLE BRANCH/ TIFFANY
FFH * Ready To Fly (Essential, 2003)

For those that don't particularly care for the state of Pop radio these days, this is the group for you. With great ballads that bring to rememberance great vocal groups of the late 80s/early 90s like WILSON PHILLIPS, FFH doesn't disappoint on their latest offering.
Highlights include the trumpet playing of bassist, Brian Smith, on "Good To Be Free" and the overall focus on piano throughout the project. With the band taking more creative control this time around, you can feel their hearts singing with every inspirational lyric.

Picks: You Found Me/Good To Be Free/ Ready To Fly/ Ready For A World
For fans of: BILLY JOEL/ Michael W. Smith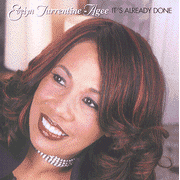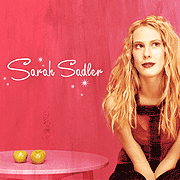 Sarah Sadler * Sarah Sadler (Essential, 2002) essential
records.com/ Sarahsadler.com --Produced by Pete Kipley (Mercy Me, Plus One) and Matt Bronlewee (Jars Of Clay, Rebecca St. James, NATALIE IMBRUGLIA)

For fans of: SARAH MCLACHLAN, SHERYL CROW and Amy Grant

Sarah has a very sweet and comforting voice --not unlike Amy Grant-- that draws you in and forces you to listen. Better than her singing ability is her picturesque songwriting.

Kirk Franklin * The Rebirth of Kirk Franklin (Gospocentric, 2002)
Featured artists include: Toby Mac/ Richard Smallwood/ Papa San/ 1NC/ Yolanda Adams/ Alvin Slaughter
From the guy who said you'll never see a project with just his name on it, comes a fabulous follow-up to 1998's "Nu Nation Project". Though it is not entirely a Traditional album like many thought it would be, it is a better mix of Traditional and Contemporary sounds, similar to Kirk's debut project.
In fact, this project is a good showcase of just how talented Minister Franklin is. Jumping with ease from Classical to Soul to Tradtional to Alternative Rock, Kirk again proves that his heart for worship extends to people of all denominations and races.
Picks: The Blood Song (featuring: Crystal Lewis/ Jaci Valesquez/ Donnie McClurkin)/ 911 (featuring TD Jakes)/ Brighter Day/ Caught Up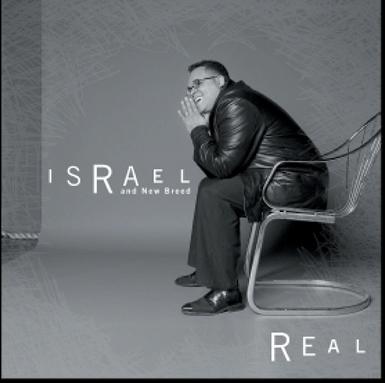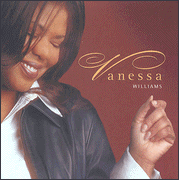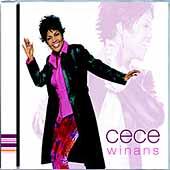 CeCe Winans * CeCe Winans (Sparrow/WellSpring, 2001)
Production: Tommy Sims/ Brown Bannister
Thirteen tracks spanning almost every genre of Christian music is what Miss CeCe brings to us this time. Just call this project a mixture of "Alabster Box" and "Everlasting Love", because that's about what it comes out to; a little Adult Contemporary, a little Soul, a little Hip Hop flava. Along for the ride are her brother, Pastor Marvin Winans and the dynamic Rap group known as, Grits.
Picks: More Than What I Wanted/ Anybody Wanna Pray/ Out My House